Exothermic Tech Pulsefire™ LRT™ Flamethrower
Product Description

Instantly generate a stream of fire with the press of a button.
Fill it like any other outdoor tool. With the system off, unscrew the cap and pour in gasoline or a gas/diesel mixture. When the battery gets low, take it out and charge it or swap in a spare to keep bringing the heat.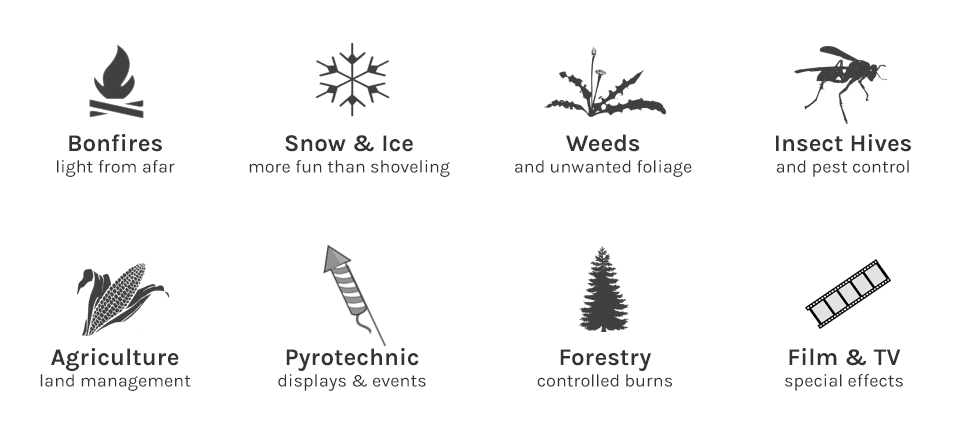 We've spoken with local firefighters, farmers, controlled burn prescribers and members of the U.S. Forestry Service, and they love the idea of an efficient, portable, long range torch for their work. The Exothermic Technologies Pulsefire is the safest and most effective way to apply fire at a distance.

25+ FOOT REACH
Send a stream of fuel and flames up to 25 feet* with the press of a button and the standard nozzle.

LIGHTWEIGHT
Constructed primarily of aluminum, the Pulsefire is compact and easy to handle – only 6 lb empty.

OVER 4 MINUTES OF FIRE
available with the optional 3.3 gallon Pulsefire Backpack Kit; 27 second* standard capacity.

LOW POWER PROTECTION
When you reach about 10.5 volts, the system will temporarily disable the trigger, letting you know it's time to charge or change the battery.


QUICK CHANGE BATTERY
Easy thumbscrew access to the battery compartment lets you charge or swap out your battery in seconds.

NOZZLE OPTIONS
Upcoming nozzle designs will provide alternate stream options or California law compliance.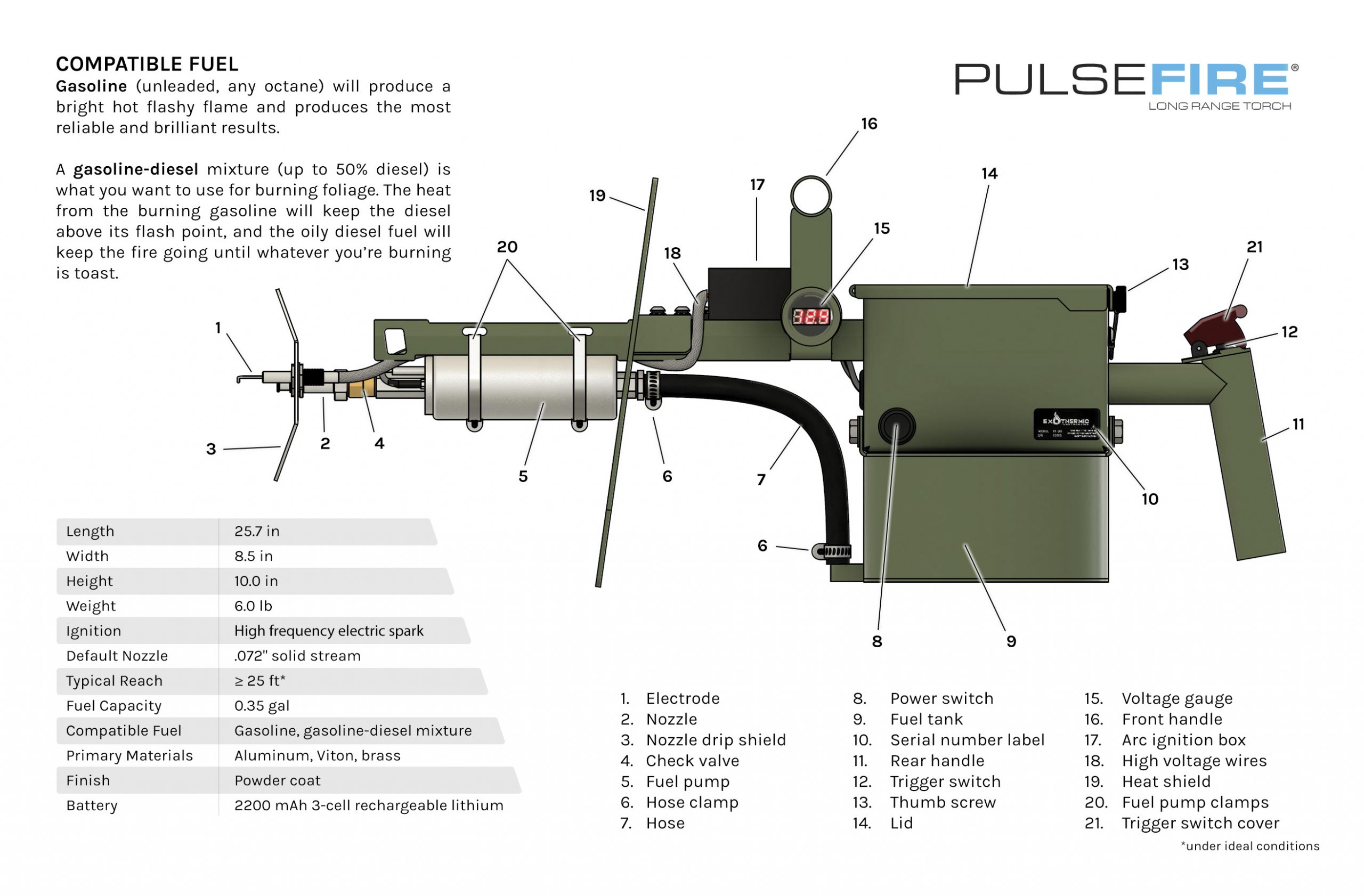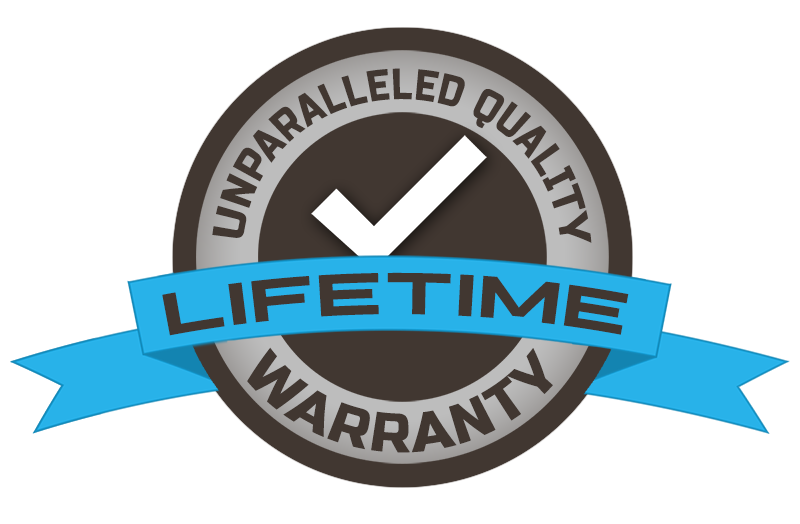 We stand behind our products.
Subject to the terms, conditions and limitations outlined here, Exothermic Technologies guarantees its products against defects in materials and workmanship for life.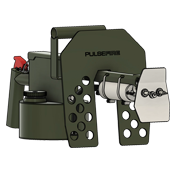 Flamethrower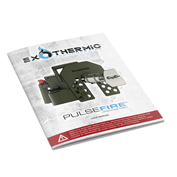 User Manual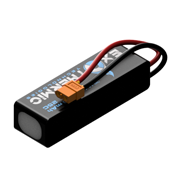 Battery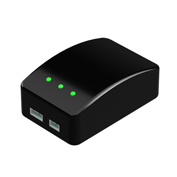 Charger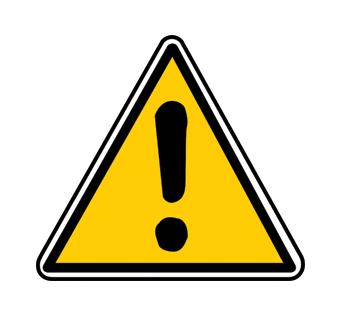 WARNING: This product can expose you to chemicals including lead, which is known to the State of California to cause cancer and birth defects or other reproductive harm. For more information go to www.P65Warnings.ca.gov
*under ideal conditions
U.S. Patent Application No. 17/188,368
Find Similar Products by Category